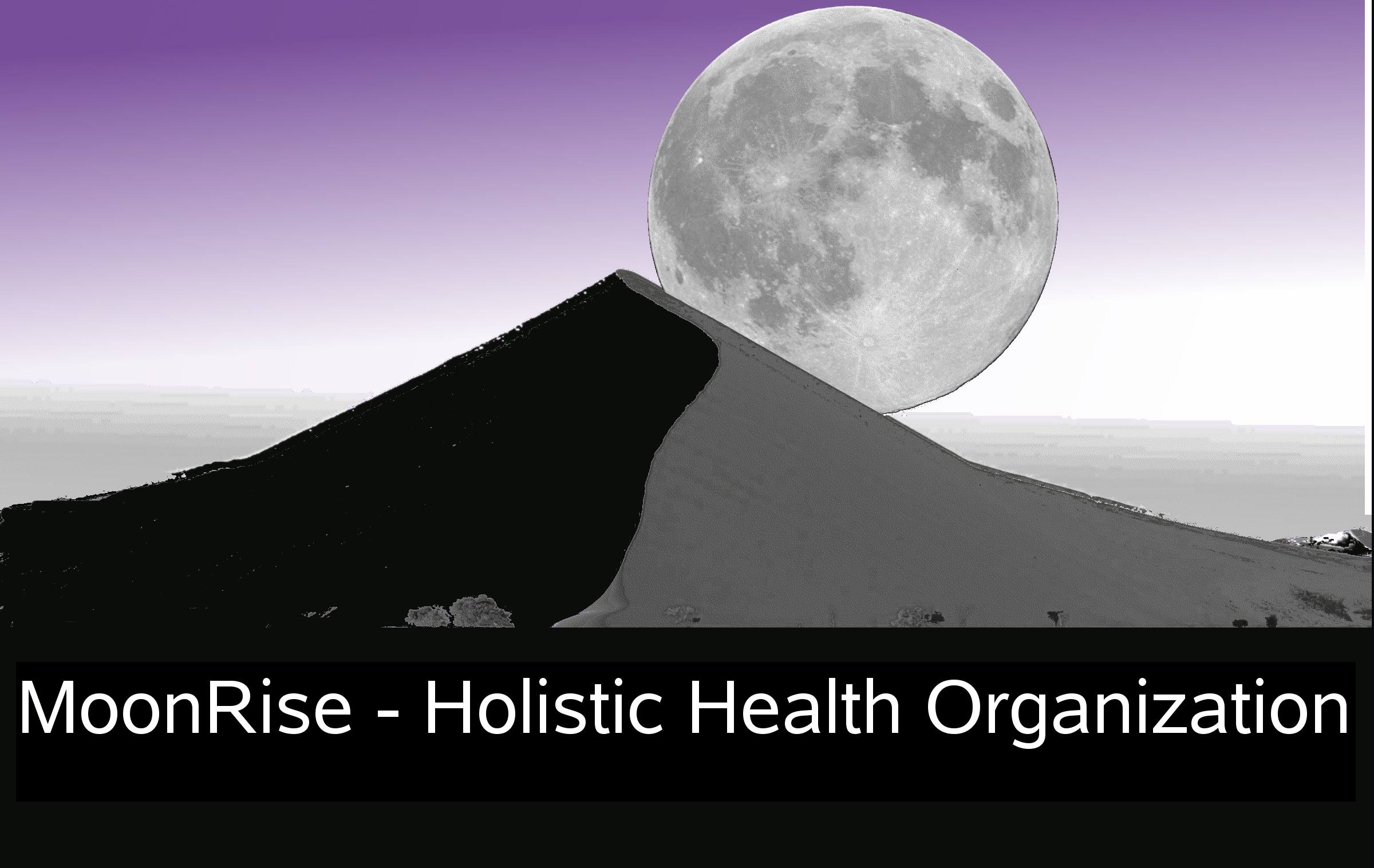 Aims & Objectives - Project ended
---







MoonRise is a non profit organisation

against gender based violence,

against the spreading of HIV/AIDS

and against any form of discrimination



For MoonRise it is important



a) to empower women and girls to have a positive attitude toward achievements, to be self confident, to be economically and emotionally independent and to have the courage to reach for their goals with funded knowledge and skills

b) to sensitise men toward a responsible and satisfactory involvement in relationships based on respect and in which they can express feelings in a productive and constructive way especially with their partner, children, family members and friends

c) to responsibilise all member of the involved communities in matters of discrimination, violence and HIV/AIDS, considering that the two are strongly linked to each other, since gender roles include forced sex and since men often decide on safer sex issues without the consent of their partners

d) to give children and jung people an opportunity to build friendships and to experience group solidarity through activities which are educative for themselves and for their communities against violence and against the spread of HIV/AIDS, against stigma and discrimination

e) to collaborate with other organizations in the same field of work in order to complement the offer of expertise


Unfortunatelly the Namibian Government stopped this project denying a further work permit to the funder and director. Many other projects in Katutura are still doing a great work with the children of the area. Thanks all of them for the marvellous support. To the kids of the neighbourhood: all best wishes for Your promising future, U guys are the best and You can really make it. Never give up!